CHARLOTTE, NC - Big V Property Group is delighted to announce the acquisition of 6201 Fairview, a strategically located office building in Charlotte, North Carolina. With a generous expanse of 58,064 rentable square feet, this four-story, multi-tenant office space is situated in the heart of the coveted Southpark submarket in Charlotte.
Currently hosting a diverse tenant mix, the building boasts an over 50% occupancy rate, housing companies such as Regus, First National Bank of Pennsylvania, Harbor City Title Insurance, and McGrath & Spielberger. The acquired property is set to serve as the new corporate office for Big V Property Group.
"We're incredibly excited about the potential of our new office location. It not only provides ample space for our current team but also lays a solid foundation for our anticipated growth," comments Jeffrey Rosenberg, Big V Property Group President and Chief Executive Officer.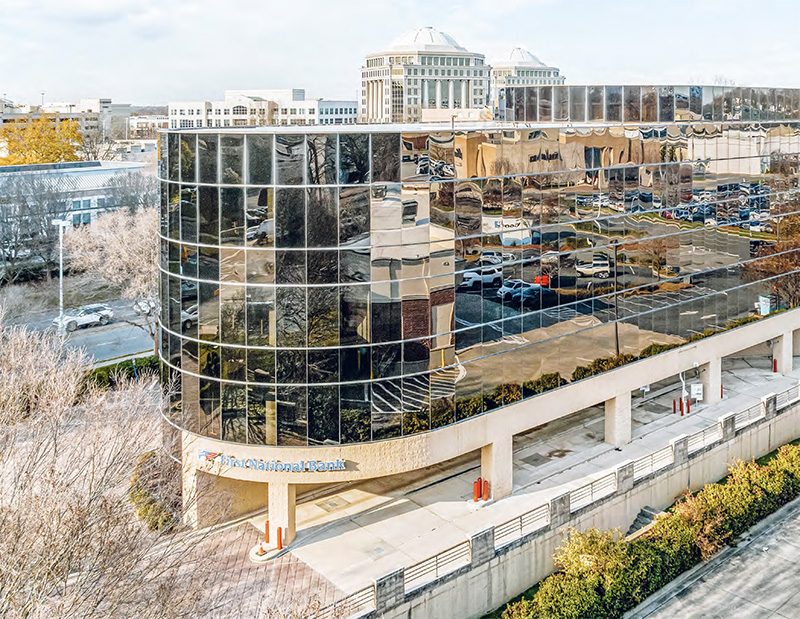 About Big V Property Group
Big V Property Group owns and operates over 50 neighborhood and community shopping centers totaling over 9.5 million square feet, primarily located in the southern region of the US. Big V Property Group has five offices with major offices in Charlotte, NC, San Antonio, TX, Bristol, TN and Florida, NY. For further information, please visit www.bigv.com.
For Acquisitions & Investment information
Ryan Fabbri
rfabbri@bigv.com
(423) 534-4603