Big V is excited to launch #bigvcares, an initiative focused on providing assistance for our tenants and support in the communities where we work and live.
COVID-19 has impacted all of us in ways no one could have prepared for. It has disrupted virtually every aspect of our lives both personally and professionally. Tenants have always been the core of our business and this is even more true while we face this global pandemic.
One of the ways we are supporting our tenants is by creating printed signage for all the open restaurants in our centers to help draw customers during this difficult time.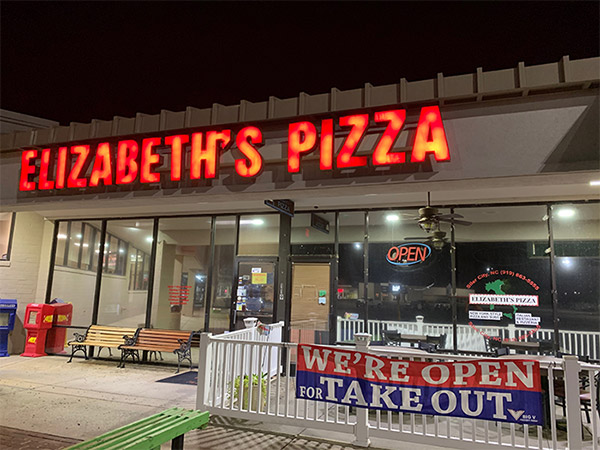 Big V has also been purchasing meals from our tenants to donate to some local health care workers. Just another way #bigvcares.